Amie and Katrina drastically reduce resale price of their cottage by making it 2 bedroom + study
Second Hand week brought out the best and worst in The Block couples.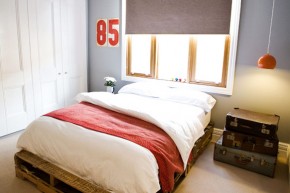 Jenna and Josh were in their element and delivered a bedroom that impressed the judges and gave them a back to back win. This will give them a huge head start going into week 3, renovation of 2 rooms – bathroom and laundry. Bathrooms are always big budget rooms to renovate and Jenna and Josh not only have the plumbing advantage over the other couples, they now also have $10k up their sleeve! There is no reason why they can't manage their budget wisely with Josh being able to do ALL the plumbing himself so they can hold some cash over for the rest of the reno.
Katrina and Amie struggled with the second hand theme, which resulted in a room that lacked wow factor. Their biggest mistake though was designing a room that could only be utilised as a study. The bulkhead they built will ensure that a potential buyer will not have enough space to change the room to a functional bedroom and the judges penalised them for this oversight. This cottage will now have to be marketed as a 2-bedroom property, which John McGrath pointed out will greatly devalue it when it goes to market.
One of the easiest ways to add value to a property is to increase the number of bedrooms and this is one option I always discuss with clients who are preparing their homes for sale.  Quite regularly I consult with homeowners who have repurposed a 3rd or 4th bedroom as an office, gym room and most frequently a junk room with no purpose.  I recently saw a home where the client had the third bedroom as a "toy room". The first thing I recommended to her was to pack up the majority of toys and bring in a bed so it could be marketed as a three-bedroom family home.  I always recommend that these "extra rooms" are returned to and styled as a fully functioning bedroom.  Depending on the location of the property this can add many thousands of dollars to the market value. Home buyers are very visual and if a property is displayed as a 2 bedroom + study they will literally view it as such and not imagine the potential third bedroom.  Even if some do they will put a 'renovation cost" on having to change or improve the room. This results in lowers offers and a reduced sale price.
The Block houses are located in the Melbourne suburb of Richmond on the doorstep of Bridge Road's very best cafes and shops.  On realestate.com.au I found two recent sales of renovated Victorian cottages in Richmond.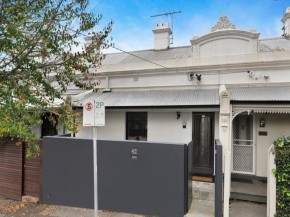 2 bedroom 1 bathroom renovated Victorian cottage
http://www.realestate.com.au/property-house-vic-richmond-107389729
Sold for $886,000 June 4, 2011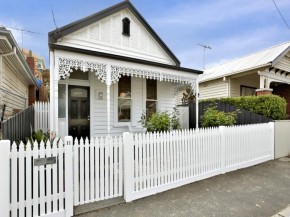 3 bedroom 1 bathroom renovated Victorian cottage
http://www.realestate.com.au/property-house-vic-richmond-107432367
Sold for $1,100,000 June 18, 2011
Even though there are a few differences between these 2 properties, that is a $200,000 price difference between a 2 bedroom and 3 bedroom cottage of the same era!
Week 2 – Lesson 2 – ALWAYS display your home with the maximum possible bedrooms and add thousands to your sale price.
Charyn Youngson
Property Renovator | Professional Home Stager | Author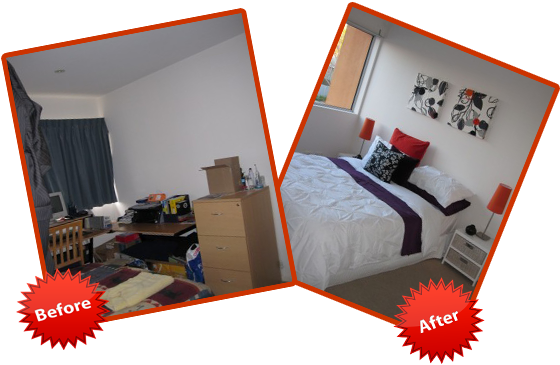 Learn how to turn $4,000 into $40,000 in one day with our Fast property Transformation report! Click here to Find out more!