JUST RELEASED – iPhone App has selling tips to move a home when the market has turned.
The Sold for Top Dollar iPhone Application provides instant selling tips and strategies so owners can take some effective, yet inexpensive, measures to make their property more desirable, and valuable.  The app is incredibly easy to use and will provide:
free advice right at your fingertips
solutions and ideas in seconds
tried and tested tips to help eliminate the stress of selling your home, get your home into top shape, make you understand the importance of preparing your home for sale and everything in between
free ebook "47 Ways to Turbo Boost the Value of Your Property"
free chapter from our book Sold For Top Dollar – Low Cost Housing Improvements to Maximise your Sale
When it comes to preparing your home for sale and you think where do I start? – the Sold for Top Dollar iPhone App is a handy tool for anyone who owns a property.
Download it today!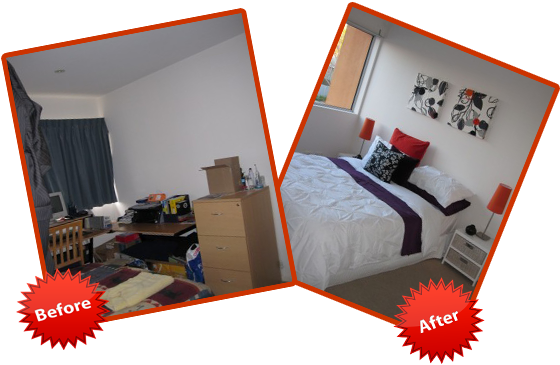 Learn how to turn $4,000 into $40,000 in one day with our Fast property Transformation report! Click here to Find out more!