Jenna and Josh from The Block win the first room challenge
Jenna and Josh "Wowed" and "Styled" their way to victory on The Block this week.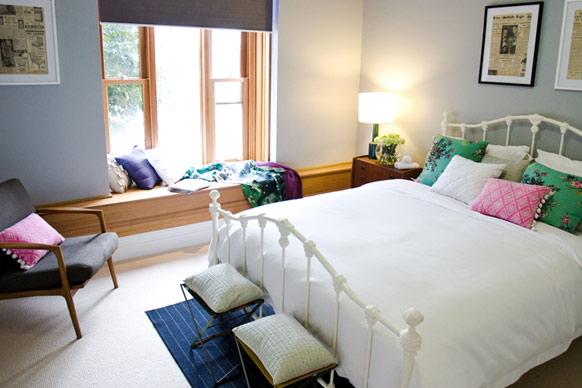 Their room was a stand out winner for both of the judges and for me too. Although Katrina and Amie came close the two judges for this series of The Block, John McGrath and Neale Whitaker emphatically agreed that Jenna and Josh not only demonstrated the best aesthetics with their "clean, light and contemporary style" but the most telling comment came from John when he declared that from the standpoint of sales (as in selling the property) "This team clearly won – hands down"
Why is that comment so important to me in this early stage of the competition? Well although the couples are competing room by room for mini challenges each week, the big picture event is going to be who designs a "whole" house that sells for the highest price.
One of the first lessons in renovating and styling a home purely for sale is that you need to appeal to the largest amount of potential buyers and then romance one of these buyers into falling "in love" with your home.
I think all the couples need to have this foremost in their minds when they are designing and styling each room. A favourite quote of mine from the creator of Home Staging, Barb Scharwz in the USA is
"You're selling a house NOT your personal tastes and belongings".
While each of the couples has their own personal style and they are all 100% committed to winning each room, I am concerned the emphasis on being so "individual" to win over the judges will mean the homes at the end that will be too personalised.
One of the 10 steps to Home Staging for Profit that I describe in my book "Sold for Top Dollar – Low Cost Home Improvements to Maximise your Sale" is to Depersonalise! The real essence of home staging and preparing your house for sale is removing yourself from the picture so that prospective buyers can place themselves living in your home. Although buyers will not notice that your home has been depersonalised, they will definitely notice if it has not!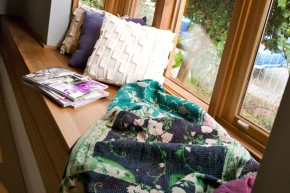 The couples on The Block need to remember that it is not their personal taste they are selling, it's all about the space. Renovating your home to live in and renovating to sell are two different concepts. The more personal the couples rooms become each week, the more likely that the buyers will be distracted from making an emotional connection.
So lesson 1, week 1 – when you are preparing your home for sale ask yourself – "Will the buyers be able to imagine themselves "falling in love" with my space?
Charyn Youngson
Author | Professional Home Stager | Property Renovator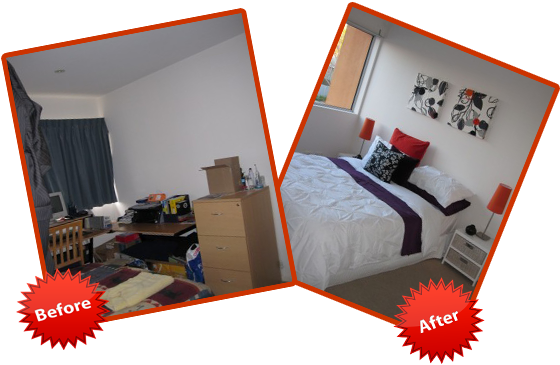 Learn how to turn $4,000 into $40,000 in one day with our Fast property Transformation report! Click here to Find out more!