The Block – Week 1
Watching The Block tonight brought memories flooding back of my first reno.  I recall walking into the front room of that first house, which was a mortgagee sale that I purchased at auction. I was thinking, Oh my God, what have I done, where I am going to start, have I got the skills to do this? It was so much worse than I remembered from the open inspection and for a while I felt completely overwhelmed.  Just like Polly and Waz, I had no renovating experience at all whatsoever– just big dreams!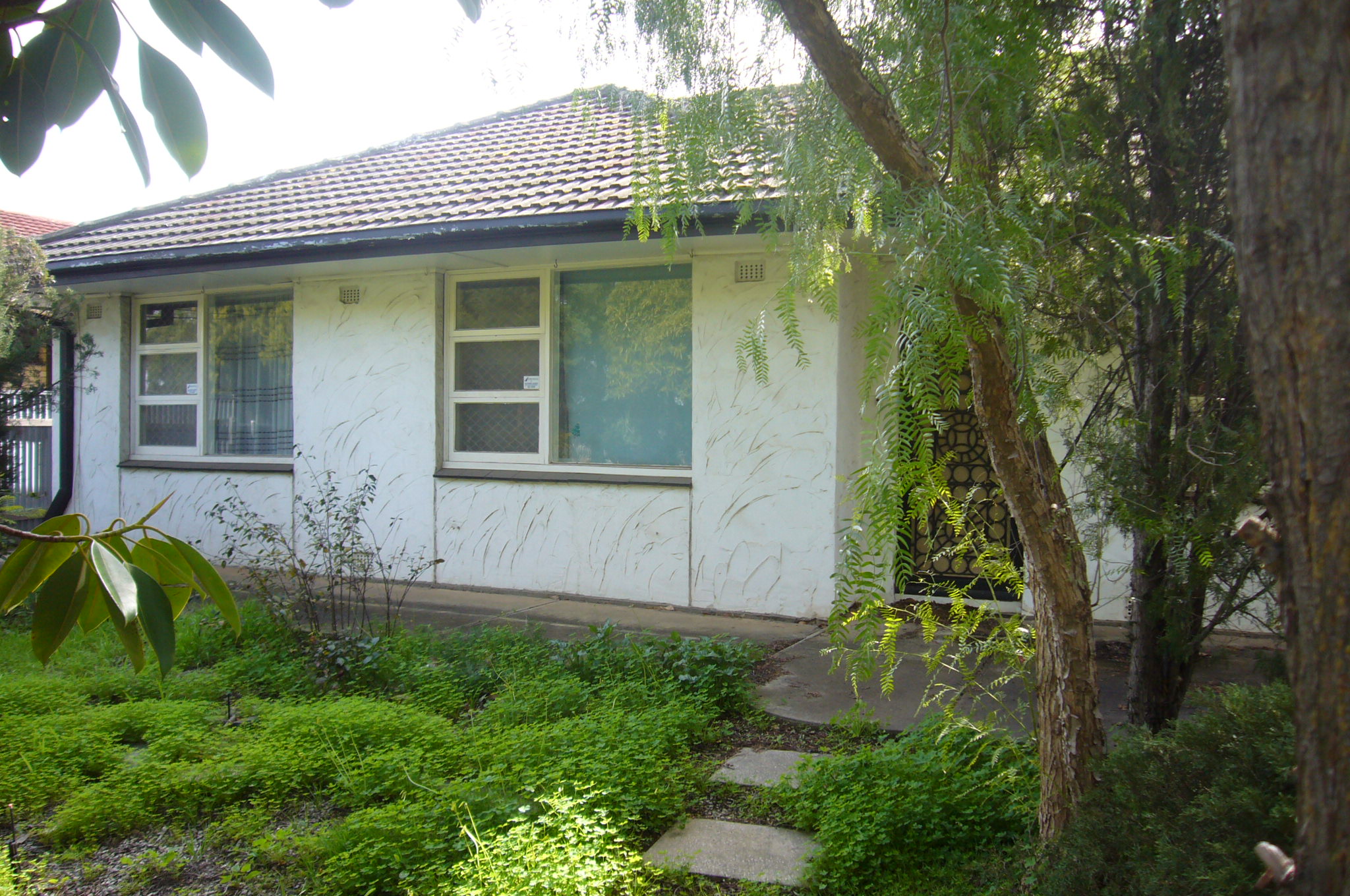 Polly and Waz, on paper, are considerably disadvantaged from the other three couples who all have varying renovation and building experience and it will be interesting to see if they can keep a positive mindset and not let their lack of experience sabotage their efforts.  All the couples have the ability to access experienced builders and Polly and Waz seem to show early promise of being able to follow instruction and advice from the "experts". As long as they are willing to ask lots of questions and be guided, their lack of experience will be overcome by the oodles of passion they have already displayed.
After the overwhelm wears off, I can't wait to see each couples actual renovation plans. With any home renovation – you need a well structured step-by-step plan, a timeline to complete the whole job and don't forget the budget.   There is no telling what extra renovation disasters are going to be uncovered over the coming weeks to threaten the viability and execution of their well laid plans.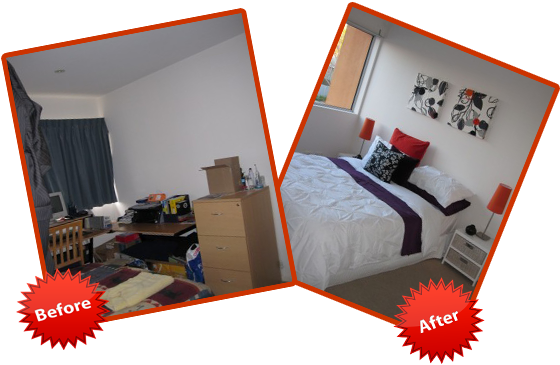 Learn how to turn $4,000 into $40,000 in one day with our Fast property Transformation report! Click here to Find out more!