We are enjoying The Block so far at Houses To Impress. Yes it is another reality show but acts as great motivation for property owners to take on small makeovers and renovations in their own homes.
It's interesting to watch how the contestants manage their time, budget, plan and execution of their projects. It becomes very evident when couples are not great at forward thinking and the difference it makes being super organised to the finished job.
This is something we have to be very aware of when we project manage a renovation for a client. Sure we do not complete renovations in a 24 hour period but we always complete our renovations in a short time frame, generally 1-3 weeks depending on the size and scope of the project and property.
We are looking forward to seeing what The Block brings us this week!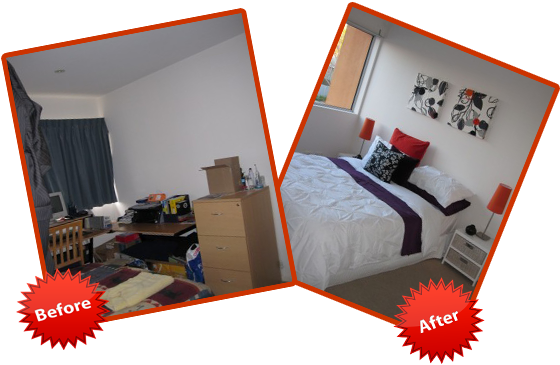 Learn how to turn $4,000 into $40,000 in one day with our Fast property Transformation report! Click here to Find out more!