Outdoor Solar Lights to add some Pizzaz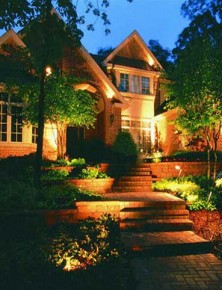 How visitors or potential buyers first view your property is called street appeal or in the case of a house that looks bad, lack of street appeal.
One of the top improvements I recommend to clients when they are preparing their property for sale is to upgrade the interior lights because light, bright spaces sell!  Using outdoor lighting to enhance the outdoor areas is another great way to create a dramatic look.  I always recommend that homeowners and real estate agents request that the photographer who is taking the photos that are going to be used for the Internet marketing campaign, take some photos at twilight with the front of the house all lit up.  It certainly makes the house look like magic and increases that important first impression by bucket loads.
I love using feature outdoor lighting that creates a great atmosphere and lights up key focal points in the garden.  My favourite type of lighting that is simple to install is solar lighting.  Solar lighting has come a long way and provides a low cost eco friendly solution to your outdoor environment.
Solar lights are a great way to increase the value of your home and the best outcome is it allows you to light up your outdoors for free, using sunlight for power.  Outdoor solar lights can be installed yourself so you can save the money a contractor would have cost and invest in some extra lights! As longs as you install the lights where they receive adequate sunlight to recharge the batteries throughout the day then the solar lights can operate for hours on a single charge. In these days of rapidly increasing power bills this is an added bonus and one that potential buyers will be impressed by.
So Many Styles to Choose From
There are so many solar light choices to make your yard or patio light up at night.
Solar patio lights
Solar yard lights
Solar walkway lights
Solar house number lights
Solar floodlights
Solar garden lights are stocked at all hardware stores but if you like to really SAVE money by shopping online check out dealsdirect for their amazing range of low cost lights that will surely inspire you to light up your house.
Charyn Youngson
Property Renovator | Professional Home Stager | Author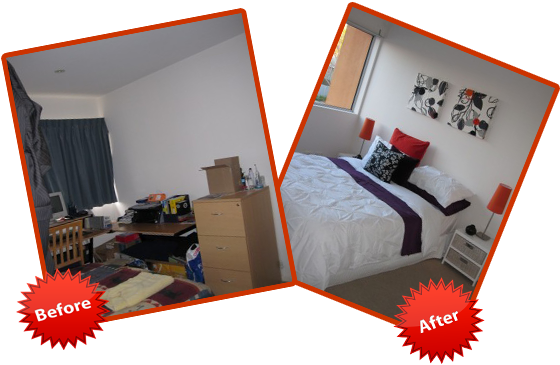 Learn how to turn $4,000 into $40,000 in one day with our Fast property Transformation report! Click here to Find out more!