I've just been listening to Marketing Monday wrap up on www.reuncut.com.au with Kevin Turner and Robert Bevan.  Kevin was speaking to Real Estate Trainer, Glenn Twiddle.
Glenn has just conducted a secret shopper exercise by visiting 102 open houses in Australia and speaking to buyers. The No 1 Feedback from prospective buyers was not enough follow up and not enough feedback from selling agents.  A staggering 72 agents out of the 102 agents DID NOT follow up at all.  Zip, Zilch, Zippo! Both Glenn and Kevin expressed how unbelievably bad the results were and god forbid Kevin and Glenn mentioned two big L words. Lying and Lazy when talking about these type of agents who fail to follow up with potential buyers (and therefore potential sellers). How do you think vendors will feel when they find out that these Lazy, Lying agents fail to ring these potential buyers to see if they are interested in putting in an offer while their homes sit languishing on the market dropping thousands of dollars every week? Not happy, Jan!
I love that song from the Michael Douglas and Kathleen Turner movie, Romancing the Stone, "When the going gets tough, the tough get going". It seems that for real estate agents the opposite is their mantra. This is to be evidenced by this recent article in the Financial Review, on June 3, 2011 Going, going, 10,000 estate agents gone!
Ben Hurley and Ruth Liew reported that ten thousand agents, about one in six, have abandoned the profession in the past year as low sales volumes and falling commissions wipe out their profits.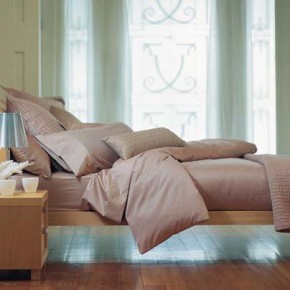 Frankly, I'm not surprised by these results at all.  In the boom years all real estate agents had to do was show up and the house sold. Somehow their inflated egos let them believe they were super salespeople. The reality is a monkey could have been standing in the doorway of those homes in a booming market and got the same results!  Houses actually sell themselves. The real estate agent just facilitates the sale with marketing and then assists the buyer fill out a contract. Oh I forgot, they do have to work hard at negotiating the best deal for the vendor. But do they? Maybe not.  I found this tip in the real estate section of The Weekend Australian June 18, 2011, from Monique Sasson Wakelin, Managing Director of Buyers Advocate Wakelin Property Advisory
"The growth in properties sold privately or before or after auction means more vendors and buyers are negotiating.  It's not a skill you pick up overnight, so study it intensely beforehand or delegate the job to a professional"
No kidding! Now that we have a slow market, the great divide between a professional and not so professional Real Estate Agent has never been more evident, according to one of their own agents.   Agents have to actually get off their butts and do some work to get a listing and sell a house but what are they doing? Are they working harder and smarter for their vendors? No they are sitting back and whinging about how the market is so bad instead of actually getting off their derrieres and bothering to call buyers back, or advise vendors on the best way to present their homes.
I have been canvasing real estate agents for years about how I can work with them to maximise the profit and speed up the sale on any home using my home staging and home makeover techniques. I get fantastic results with my clients after they improve their presentation and I have proven statistics to back up my claims.  I have lost count of the times I have shown my beautiful PowerPoint presentation with amazing before and after house transformations to teams of sales agents.  They nod their heads enthusiastically and agree that my methods and great presentation really works and I sit back and wait for them to call me.
How many agents do you think bother to call me back to use my services?  Zip, Zilch, Zippo! After years of being in business, I only work with a very small number of professional hard working agents. Although it would seem logical for me to be working hand in hand with real estate agents to give sellers a competitive edge, my study confirms the results of Glenn Twiddle's Secret Shopper Survey.  The majority of agents are Missing in Action.
Charyn Youngson
Professional Home Stager | Property Renovator | Author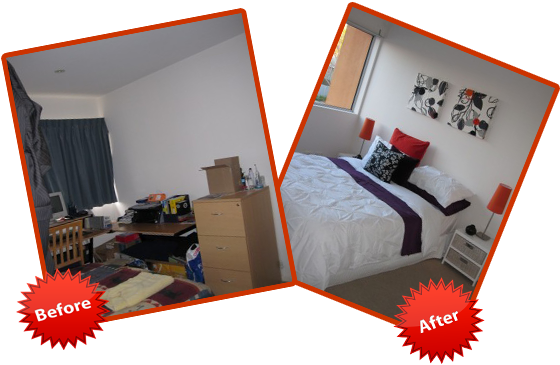 Learn how to turn $4,000 into $40,000 in one day with our Fast property Transformation report! Click here to Find out more!