Typical home buyers make up their minds within minutes of viewing a home. MAKE EVERY SECOND COUNT.
As Australia's leading home staging experts, we help our clients maximize the selling price of their homes and speed the sale week in and week out. From bachelor pads to luxury homes and new developments, we expertly transform properties to achieve the highest return on investment in the shortest period of time. But you don't have to take our word for it.
Tom Panos is regarded as Australia's premier authority on Real Estate marketing and considered by his peers and Australia's leading real estate agents as the No. 1 educator and thought leader in his field. Tom also lectures across Australia on House Price Maximisation strategies and is one of few experts in this field that is able to use evidence base data to support his views on this area.
Tom has undertaken significant research into the study of House Price Maximisation and the formula he has come up with to achieve a premium price is close to my heart.
High Quality Advertising + High Quality Negotiation Skills + an Emotional Connected Buyer + Competitive Bidding from Buyer
When we "stage" a home to sell, what we aim to achieve for every vendor is to create a look and feel to the home that inspires potential buyers to "fall in love" with the home. In other words we specialise in Emotional Buying.  Connecting to Emotional Buyers is the Number 1 strategy we use to get Fast Sales and Top Dollar.  While vendors across Australia are struggling to sell their homes in the current soft and slow real estate market, most of our clients are still selling after the first open  or in the first couple of weeks for the price they wanted.  Why? Most vendors have no idea how to present their homes for sale.  They believe their personal taste is going to win over buyers but Tom Panos stresses that vendors should hire a specialist because Presentation is Everything.
At Houses to Impress we are passionate about helping our clients to Sell their Homes FAST. An investment in one of our FAST Property Transformations is worth more than the first price reduction you will be forced to make when you fail to attract buyers. Still not convinced.  Read More of Tom's article here.
Charyn Youngson
Professional Home Stager | Property Renovator | Author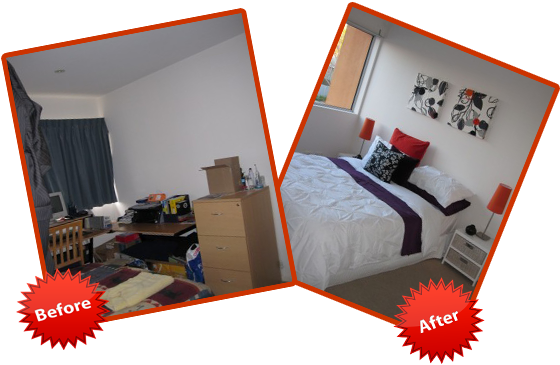 Learn how to turn $4,000 into $40,000 in one day with our Fast property Transformation report! Click here to Find out more!