Letterboxes are a budget way to improve the look of your home
Letterboxes are usually made of cheap materials, which is why they deteriorate after just a few years of use.  Of course they are exposed to the elements all the time and it is not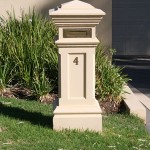 surprising that they can become an eyesore in a very short space of time.
Since a letterbox is one of the first things that you notice about a property, it makes sense to give this important piece of architecture an overhaul and give your property an instant uplift.
Painting an existing letterbox is the easiest way to upgrade your letterbox and perhaps adding some new numbers but if you really want to make a statement for visitors to your home consider replacing your old daggy letterbox with a brand new one.  There are so many choices.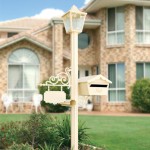 Classic cast iron aluminium
Sandstone
Architectural
Timber
Fence and Wall
Brass and chrome
You can find many of these at your local hardware stores but I love to shop online where I can find an extensive range all in one place. An Australian company that delivers direct to customers is Mailmaster. They have a stunning range of letterboxes that will help you add some style and class to your home.
I love the fact the fact that they colour match your mailbox to match either your gutters, window or garage door trim or even some other feature colour of your home.
House Numbers are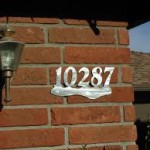 also a cost effective addition you can make to your home that can really make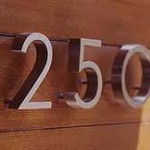 a statement.  I see a lot of homes in my line of work and it never ceases to amaze me that very few people bother to display their home with prominent house numbers. It is also very frustrating trying to locate homes that have paid little attention to displaying home numbers especially a night.
While you are investigating buying new letterbox at Mailmaster don't forget about the house numbers.  House numbers should be clear enough so that police, the fire department, paramedics, etc., can quickly locate properties in an emergency. House numbers are often the only way that first-responders can identify their intended destinations. For a small investment you can reap disproportionately large rewards that will add massive value to your home.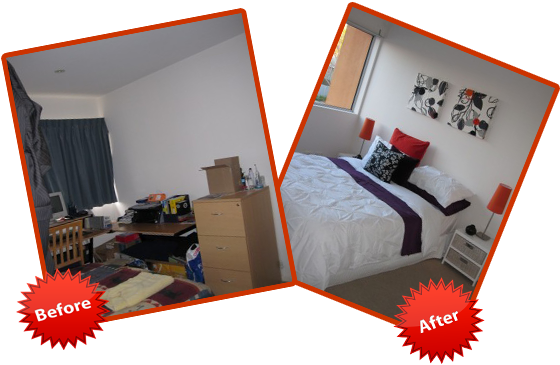 Learn how to turn $4,000 into $40,000 in one day with our Fast property Transformation report! Click here to Find out more!