Transforming homes from ugly ducklings to beautiful swans is our passion and it has become second nature to us because we do it day in and day out. However, for homeowners who on average sell their homes only once in 7 years, getting a home ready for sale is one of the most stressful and confusing periods in their lives.  What is universally common amongst ALL sellers is
They want to sell fast
They want to sell for top dollar
But in reality these most sought after outcomes are hard to achieve for people who really don't have the expertise to market their own home to potential buyers because they
Can't remove themselves emotionally from their homes
Don't have enough time
Don't have the necessary skills to undertake upgrades and repairs
Don't have an action plan
Fail to address obvious flaws
Don't have a clue where to start
Don't research the current market
Fail to give the buyers what they want
A professional home stager will
Make your selling and moving experience LESS stressful
Give you advice on what areas in the home need to be addressed in order to correctly prepare your home for sale
Prepare an Action Plan with a priority list of jobs to do
Advise on where to invest your makeover dollars for the best return (within your budget)
Make recommendations on paint choices, bathroom, kitchen and storage upgrades, landscaping and everything in between
Know when to replace or update items and recommend what needs to stay and what needs to be packed up
Work with you to transform your home into a " buyers magnet"
The most fulfilling reward we get from working with home sellers is the "aha" moment when they realize that the home makeover ideas we have shared them are things they would never have thought of doing in a million years but they are simple and easy for them to implement. Less STRESS!
When you work with an expert in their field, you can expect to make your property more marketable and to reduce the time on the market. In the current "buyers market" sellers owe it to themselves to seek the best advice available on pre sale home makeovers to make their homes stand out from the crowd.
Home owners  receive outstanding results with Houses to Impress "Sold for Top Dollar Transformation Packages" so if you have any interest in attracting a premium price for you home when you sell, please call Australia's Leading Home Staging Experts.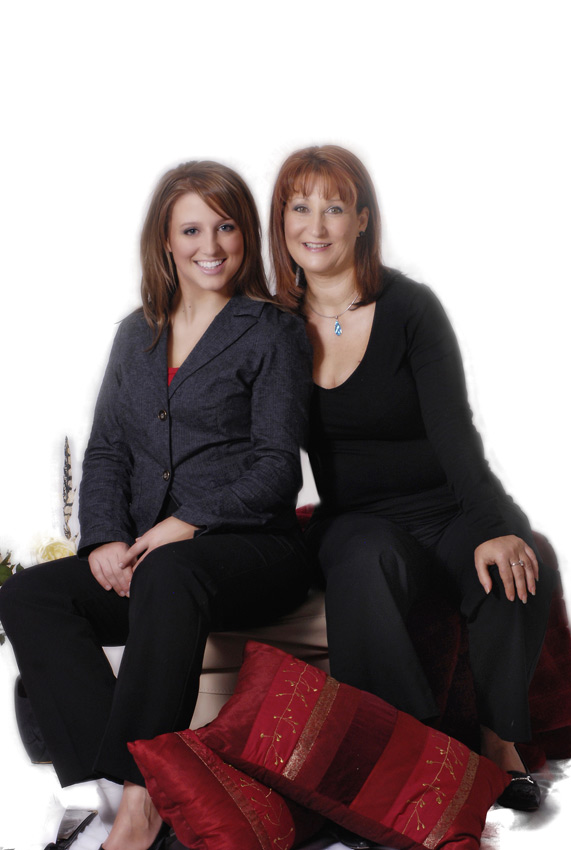 Charyn and Kate Youngson
Authors | Professional Home Stagers | Property Renovators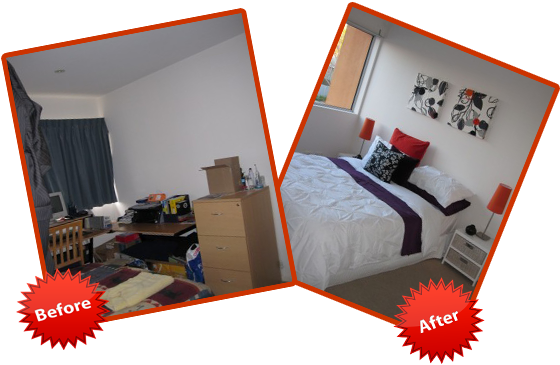 Learn how to turn $4,000 into $40,000 in one day with our Fast property Transformation report! Click here to Find out more!